Schedule A Free Medical Billing Audit With CureCloudMD
CureCloudMD is an industry-leading medical billing company in the USA offering an exclusive discount on a pre-onboarding medical billing and coding audit services. Our expert healthcare revenue cycle management specialists review your medical claims, study your accounts and track your outstanding balance to understand the reason behind account receivables. So you can identify loopholes in your medical billing and coding cycle to adopt preventive measures and safe your practice from revenue loss.
Schedule a free business consultation session with our medical billing experts.
Book with us
Why Schedule A Free Medical Billing Audit Session With CureCloudMD?

We Offer HIPAA-Compliant Medical Billing Audit
CureCloudMD is a HIPAA-compliant medical billing company that adheres to the security protocols of HIPAA. Only our authorized professionals access your data to proceed ahead. We use well-encrypted and one-to-one communication channels to prevent your data from breaches and unauthorized access to provide you with reliable medical billing analysis

We Provide Highly Transparent Solutions
Once we audit your accounts, medical billing cycle and medical claims then we provide analytical reports about the progress of your medical claims being submitted, medical claims being submitted, errors in charge entry and payment collections. We timely provide you with these analytical reports so you can get to know the crux of revenue loss and claim denials.

Get Compliant Billing Audit Services
Our medical billing specialists examine your medical claims and verify if they are prepared and submitted according to the regulatory requirements of the Centers for Medicare & Medicaid (CMS), American Hospital Association (AHA), Affordable Care Act (ACA) and private insurance companies and HMOs. So you can get better insights and improve your claim success rate.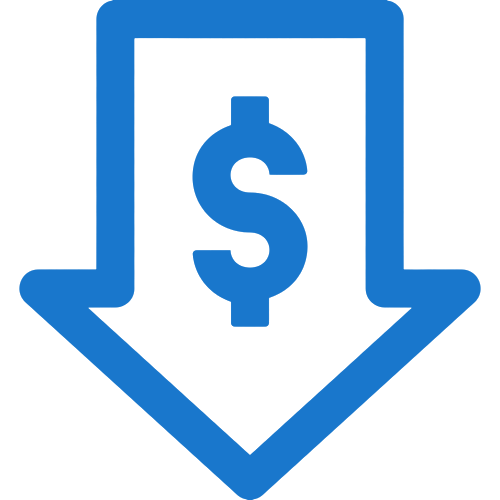 Provide Better Experience To Your Patients
When you have clear insights into your medical billing cycle then you can deliver better medical care services to your patients. When you'll prepare medical bills the right way (without upcoding & coding) then your patients will trust your practice way forward.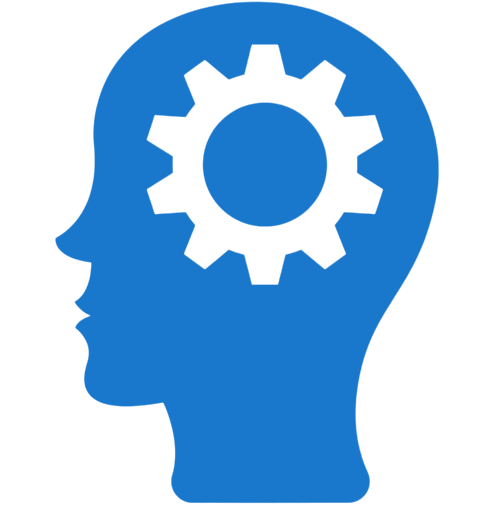 We Guide You To Improve Your Medical Billing Cycle
We schedule a free business consultation session with your office staff to inform you about the progress of your existing practice management system. Also, we guide you at every step of healthcare revenue cycle management. We also offer a customized package of medical billing services.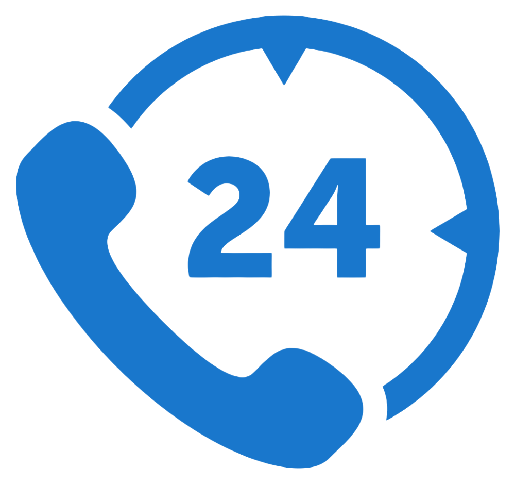 Get Better Insights & Agility In Your Healthcare RCM
When our professional medical billing specialists review your accounts. Our account managers study the progress of your reimbursement models and account to share insights with you so you can get more visibility into your accounts. It helps you make well-informed business decisions for your practice.
Don't Miss Out On This Amazing Discount Offer Available For A Limited Time!
Fill out the form below to share your requirements and contact our medical billing team to schedule a free medical billing audit with our medical billing experts.
Frequently Asked Questions
If you have any queries about our AR Recovery services then this guide would help you find your answers. If your questions are still unanswered then please contact us at +1 205 947 3264 or schedule a free business consultation session with our medical billing experts from the given link: https://curecloudmd.com/contact-us
How To Outsource AR Recovery Services To CureCloudMD?

You can simply talk to our account receivable recovery specialists by calling us at +1 205 947 3264. You can also schedule a free medical billing audit with our team by filling out a form at this link: https://curecloudmd.com/contact-us

We Offer 2 packages for AR recovery services:

Inclusive AR recovery services along with medical billing services. In this package, we manage your revenue cycle management from the beginning (patient registration) to the end (reimbursement collection).
We also offer exclusive AR recovery services where we only scrub your denied/rejected claims and appeal to insurance companies.

Is It Expensive To Outsource Account Receivable Recovery Services?

No, CureCloudMD offers the most cost-effective AR recovery services helping you reduce your capital and operational expenses. Instead, aging account receivables and bad debt make it more difficult for the healthcare provider to improve their cash flow.

Therefore, outsourcing AR recovery services is a more convenient option for those healthcare providers who are looking for cost-effective AR recovery solutions. Here is how outsourcing account receivable recovery services help you increase cost savings and prove to be a less expensive solution than an in-house medical billing department.

Staff Expenses:

In order to make sure that your accounts are running properly, it is essential to hire an AR recovery specialists who are responsible to reduce your bad debt and ensure that your income is collected completely and timely.

In order to hire an in-house AR recovery specialist, you have to invest a huge capital investment to research, interview, onboard, and train an employee. You also have to regularly pay for the salaries, paid holidays, annual bonuses, and performance appraisals of every individual on the team.

On the other hand, when you outsource account receivable recovery services to a reliable AR recovery company then you only have to pay a fixed amount according to the contract.

For example, CureCloudMD only charges a fixed percentage of the revenue that we collect on your behalf after appealing your claims. You can access a professional team of AR recovery specialists from a remote location at a small fraction of your existing staffing expenses.

IT and administration Expenses:

In order to run an in-house medical billing department, you have to deploy a well-structured IT set up including the costs of hardware, data storage, networking and software for the AR recovery department.

Also, you would need to spend more on buying stationery, office furniture and paying utility bills. You won't have to bear these expenses when you outsource AR recovery services.
Testimonials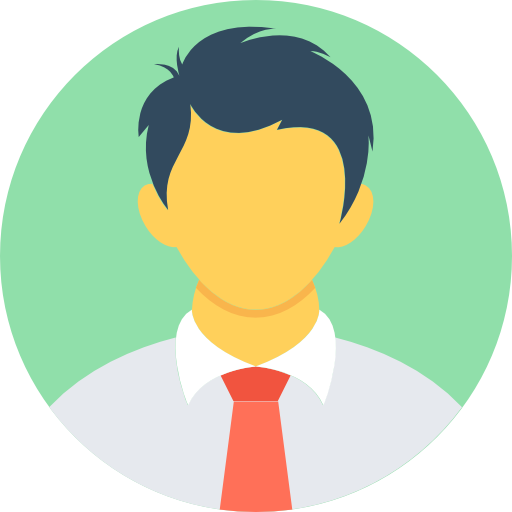 Dr. Krishna Prasad
Pediatrics Specialist
We have been using their services for more than a year and we're fully satisfied with them. Their AR recovery team has helped us realize our potential financial capability and assisted us to reduce our aging AR days to less than 12 days. I recommend their services to my fellow practitioners.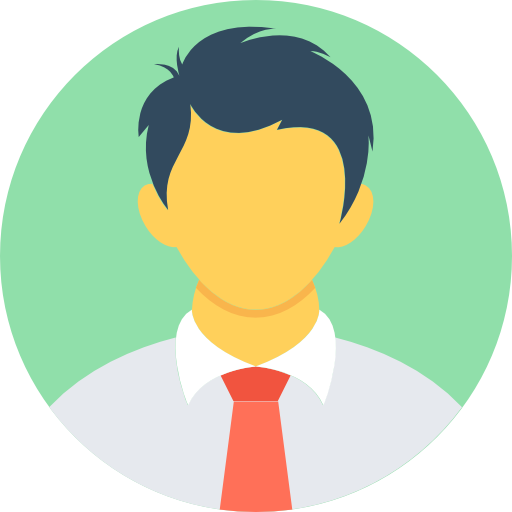 Dr. Diego Allende
Doctor
CureCloudMD is a reliable medical billing company that has helped us recover our outstanding balance efficiently. We were experiencing increasing bad debt before partnering with CureCloudMD but now we are able to seamlessly execute our billing operations and collect payments on time.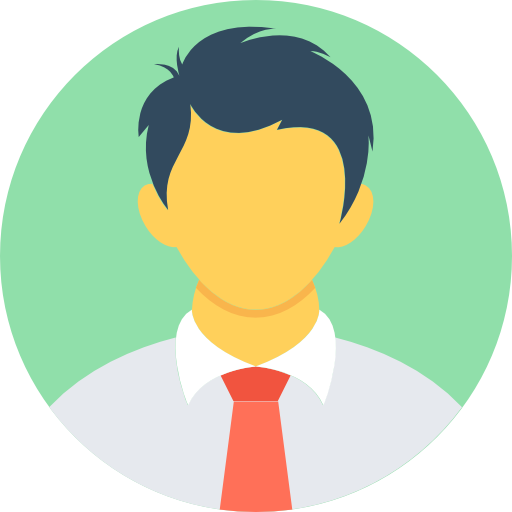 Dr. Haas Steve
Physician
I commend the great work of CureCloudMD and we're highly grateful for the contributions that you've made to our practice. With the help of their professional team, we have streamlined our office's internal workflow and their guidance has helped me train my staff about the industry updates effectively.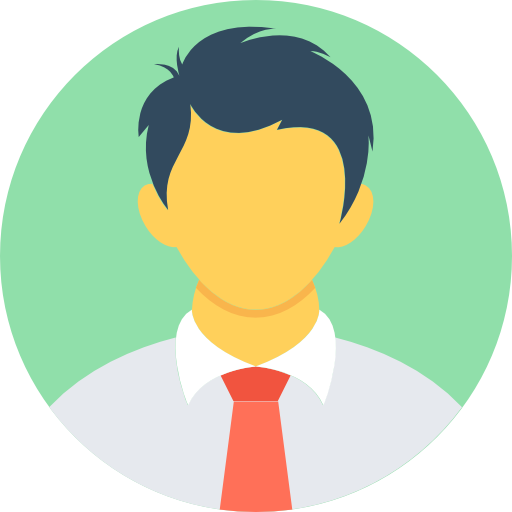 Dr. ERIC DONNENFELD
Chief Operating Officer
So far, our experience with CureCloudMD has been very positive. Their team is very responsive as well as they handle all communications very well. Whenever we have inquired them about their performance they have responded very positively in a professional and pleasant manner. They have guided our team to make essential adjustments in our medical billing cycle and improve our collections.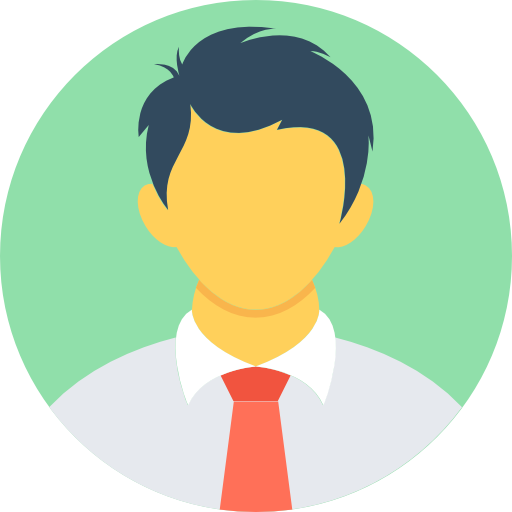 Dr. Hassan Jalal
Doctor
I'm delighted that I've come across a very reliable and professional AR recovery company like CureCloudMD. I am completely satisfied with their medical billing and accounts receivable recovery services. Anybody, who is looking for an effective and reliable solution for their increasing account receivable should consult with their professional AR team.